As a strong conductor of heat and electricity, copper is used in the manufacture of a wide range of products and items. From cookware and hot water pipes to phone wiring and electrical cabling, its conductive properties make it a highly valuable material. If you're looking to sell scrap copper in Melbourne, Kilsyth, Bayswater, Croydon, Boronia, Ringwood you can rely on Best Way Scrap Metal for the best prices when recycling copper for money.
We provide reliable payment for scrap copper, plus we also allow you to buy scrap copper from our scrap yard. We aim to offer the very best prices, making us the leading choice for copper scrap recycling in Melbourne.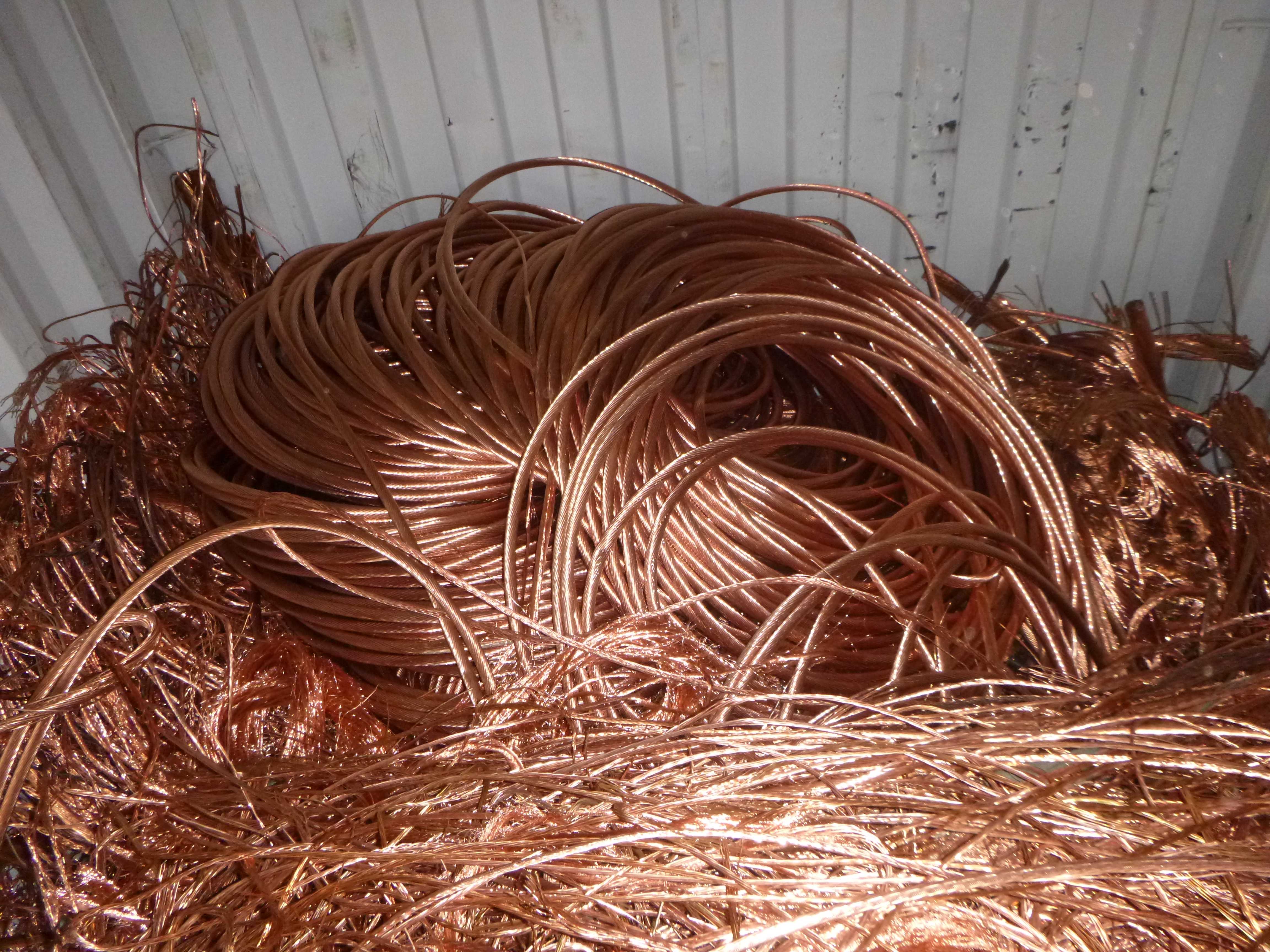 Why Sell Copper for Recycling?
Copper is 100% recyclable and doesn't lose any of its quality during the recycling process, making it ideal for reuse. It is the third most recycled metal worldwide, after iron and aluminium, with an estimated 80% of copper ever produced estimated to still be in use today. Scrap copper recycling keeps copper waste out of landfill while saving energy that would otherwise have been used in mining and manufacturing. In addition, copper and copper wire recycling also pays generously, making it a fantastic idea to recycle your materials at our copper recycling centre in Melbourne, Kilsyth, Bayswater, Croydon, Boronia, Ringwood.
Contact Best Way Scrap Metal Today
Whether you're recycling copper wire for money or purchasing scrap, Best Way Scrap Metal is the best choice. To learn more about our copper scrap yard, contact our friendly team today. We can organise pick-up of scrap from your location or you can drop off any scrap metal copper for copper recycling at our yard in Kilsyth. We also accept and pay money for a wide range of other metals, including iron, brass, zinc, lead, scrap aluminium in Melbourne and more.
If you would like to find out more, or wish to get a quote on how much you can sell copper in Melbourne for, give us a call now on (03) 9728 4074. You can also send an email to info@bestwaymetal.com.au to learn more.