At Best Way Scrap Metal, we're proud to offer money for batteries for people who have no use for them anymore. We accept a range of different battery types, including cell phone batteries and lithium ion batteries. We give you the opportunity to make extra money and improve your resource efficiency while also minimising your impact on the environment.
Why Choose Us?
There are several reasons why you should choose Best Way Scrap Metal when you want money for batteries in Melbourne. We've developed a reputation for giving clients multiple ways of making extra money alongside efficient recycling services. We aim to help improve the environment and reduce expenses by making more efficient use of resources.
In addition to accepting batteries for money, we also offer various services that reward our clients. This includes money for scrap metals such as steel, aluminium, brass and copper. Our prices are based on current market values, which means you can rest assured that you'll receive the best deal. If you're unable to transport the items to our scrap yard covering areas like Kilsyth, Bayswater, Croydon, Boronia, Ringwood, we also offer a convenient pick-up service.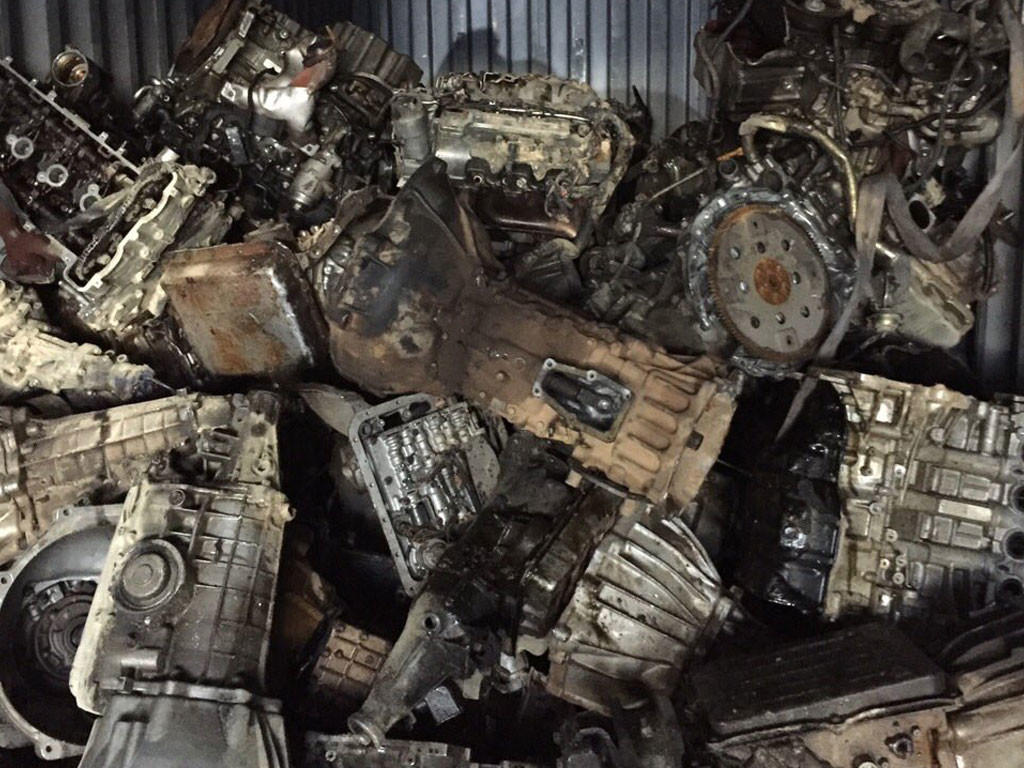 Learn More Today
If you want money for recycling batteries in Melbourne covering Kilsyth, Bayswater, Croydon, Boronia, Ringwood, there's no better choice than Best Way Scrap Metal. Get in touch with our friendly and accommodating team today by calling (03) 9728 4074 or 0413 893 782. Alternatively, you can enquire online and we'll get back to you as soon as possible.